Improve the quality of your laboratory education
Practical courses are ideal curriculum components to teach students skills essential for conducting research and solving (complex) problems. The challenge is, to set up your practical course as efficiently and effectively as possible, allowing individual assessment of your students while preparing them for research.
The symposium "Present-day Practicals" aims at increasing the quality of laboratory education based on recent insights from educational literature and to share insights.
After the success of the symposia on laboratory education in 2017 and 2018, this year's edition focuses on research-based learning. 
On the 22nd of August 2019 we wish to inspire you to create an ultimate learning experience for your laboratory course students. You can design your own learning experience by joining diverse parallel sessions on e.g. assessing students, blended-learning design, or aligning learning activities. At the network lunch you can share experiences, ask questions to experts, and even start re-designing your own course!
 Everyone involved in developing and teaching laboratory courses is welcome!
How last year's symposium is evaluated:
90% of the visitors say: "It stimulated my thinking about my education'
Remarks from visitors: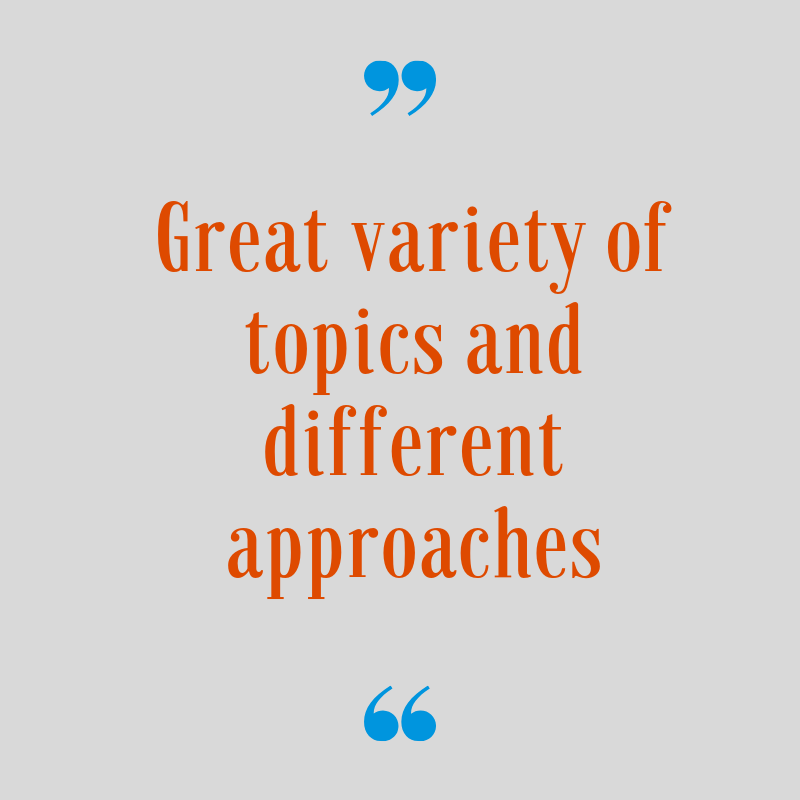 Hosted by the University of Amsterdam
This year, the symposium on improving Laboratory courses is organised by University of Amsterdam and Leiden University in cooperation with LabBuddy.
The team consist of: