Improve the quality of your laboratory education
Practical courses are ideal curriculum components to teach students skills essential for conducting research and solving (complex) problems. The challenge is, to set up your practical course as efficiently and effectively as possible.
The symposium "Present-day Practicals" aims at increasing the quality of laboratory education based on recent insights from educational literature and to share insights.
The symposia of 2017, 2018 and 2019 were a great succes. Unfortunately, the Covid-19 crisis thwarted our plans in  2020, but we are looking forward to organising the next symposium in January 2022.
What others say:
90% of the visitors: "It stimulated my thinking about my education'
Remarks from visitors: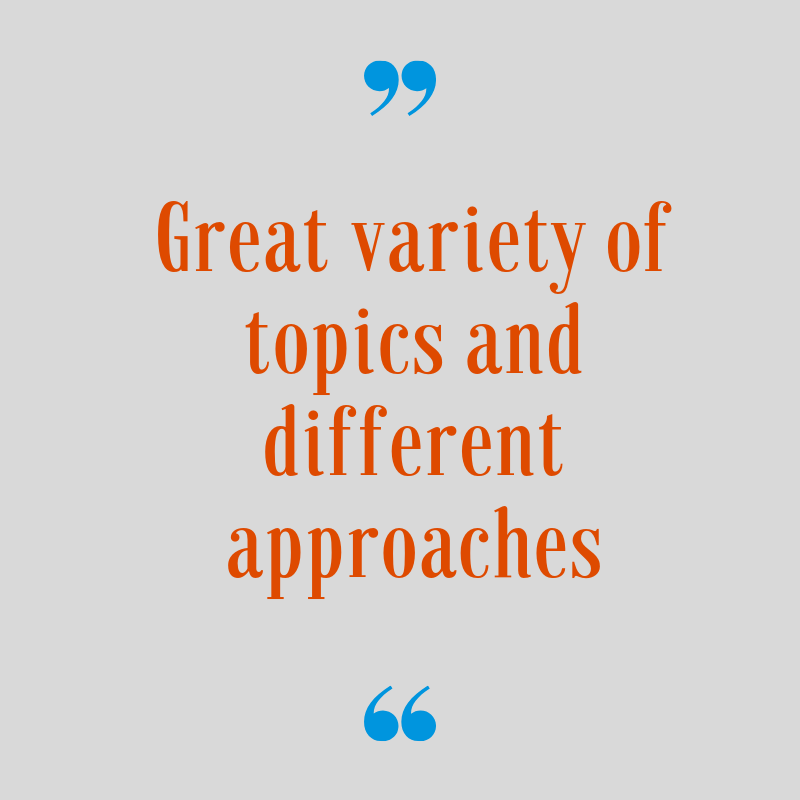 The Host of 2022 is the University of Utrecht
The team consists of: