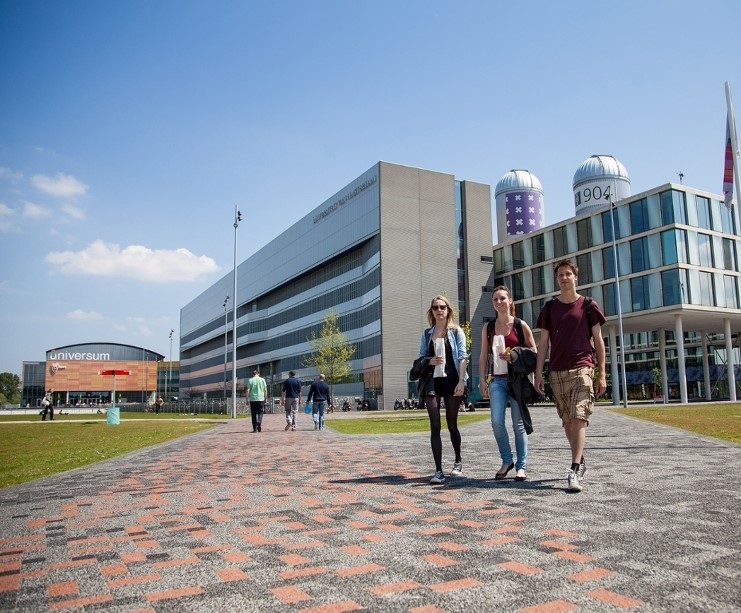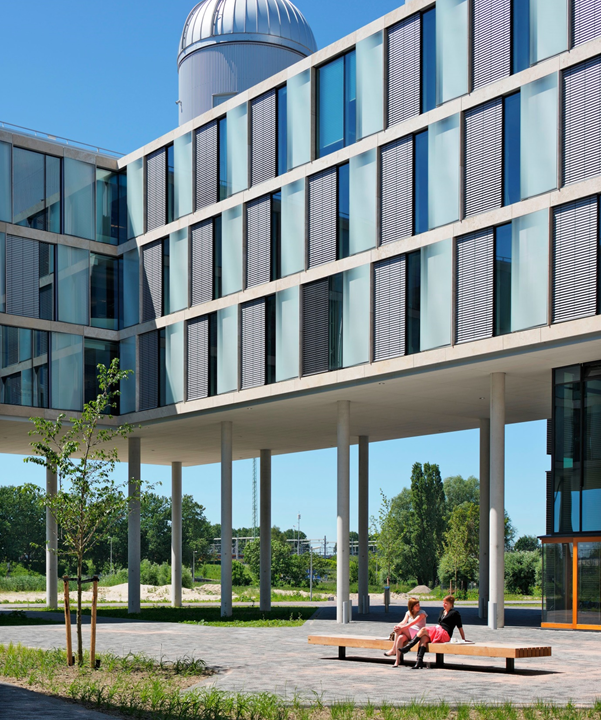 The location for 2020 is to be determined. In 2019 it was held at:
Building C
Science Park 904
1098 XH Amsterdam

For more info about parking and transport click here. There will be no trains to station "Amsterdam Science Park" on 22 August. Busses will drive instead, this causes a bit of delay.
The symposium will be at Building C, which is the main building of UvA, Faculty of Science. You will be guided to the lecture halls for the symposium upon entrance.

Room C1.110 (280)
Room C0.05 (200)
Hotels in Amsterdam close to Science Park
Public transportation links:
Weather: app Buienradar (= Shower Radar) to see when and where the rain is coming in whole Netherlands